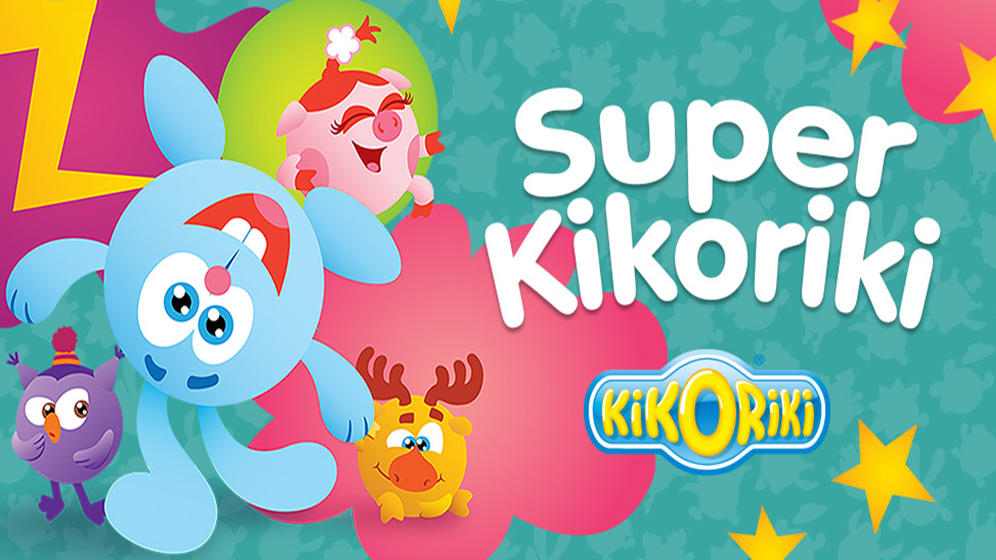 Super Kikoriki / Супер Смешарики
Favorite Kikoriki characters ("Смешарики" in Russian) in a simple, yet extremely addictive and colorful game from a popular animated cartoon series.
Your goal is to collect as many points as possible, releasing the space from the bouncy and pushy kikoriki, which pour down in an infinite stream. There are many interesting quests and contests, neat surprises and holiday specials. Turn on your power of observation and agility, master your skills and move on to new levels! Super Kikoriki will help you along this exciting way! The familiar characters have new funny outfits of superheroes and unique superpowers, of course! Collect your favorite characters and learn what kind of superpowers they have!
In this colorful game you'll find:
Krash, Dokko, Carlin, Otto and other favorite characters waiting for you
Unique, simple and addictive game mechanics – you just can't stop playing!
Inetersting quests, competitions and tons of nice surprises
Become a star of the Legendary League!
Cute and bright Super Kikoriki! Collect all of your favorite heroes!