Enough time has passed since the last "Meet the team" article, and it's time to introduce you to more members of our team.

We remind you that this rubric is intended to introduce people who make the game of Supernova in a short interview format, with the questions collected from our players. Join our Discord and Telegram to ask some questions for the next interview!
Today our 3D artists – Vetta and Alexey – who often delight you with 3D models we post on our social media, will tell you about themselves and answer your questions.
---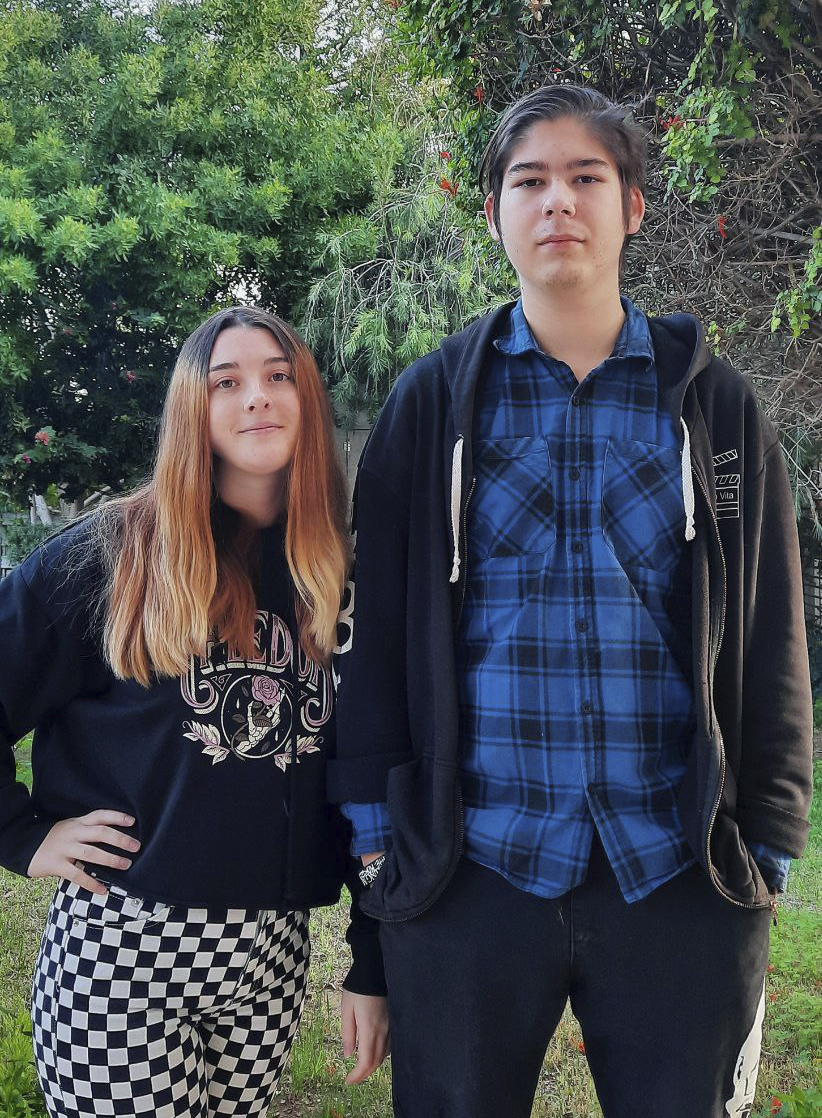 Alexey:
I have been working at Sunday Games as a 3D artist since the end of 2020. Graduated from art school. At the last stage of training, I began to be interested in 3D graphics. I tried different directions of 3D art, but it was the creation of graphics for games that hooked me the most. In my free time, I like to read, watch something, play and develop as a 3D artist.
Vetta:
My name is Violetta, I have been working at "Sunday Games" for over a year as a 3D artist. My life has never been particularly connected with creative areas, but this area attracted me the most. In the second year of the university on international law specialty, I realized that this is not what I would like to do in life.
I decided to change my life, took a vacation for a year and went to 3D modeling courses. A year after the course, without returning to the university, I continued to self-teach modeling at home.

Since I love games, my goal has always been to create 3D game models. I like to make props (environment items) for work, but for the soul I make anime characters. Almost all my hobbies are related to games and the whole day is devoted to them. During working hours, I create games, and in my free time I play them.
---
It's time to answer a couple of questions from our subscribers. Where did your interest in drawing come from? Did you study for your profession on your own, or did you take any training courses or go to university?

Alexey: As a child, I dreamed of becoming an architect, so I went to the art gymnasium, but closer to the end I realized that it was not for me, so I started looking for what I would like to do. This is how I discovered 3D graphics. I went to courses, studied for a long time and here I am.

Vetta: All my life I tried to do something creative, but because of my childish restlessness, I never brought anything to a conclusion. But already at a more conscious age, I discovered 3D modeling for myself, took courses, and for about 3 years I have been doing what I like.
---
What projects did you work on before Supernova?

Alexey and Vetta: This is our first project.
---
What are the biggest difficulties and challenges you face when creating 3D models for Supernova?

Alexey: Restrictions in the style of Low Poly. It is often very difficult to convey the desired shape so that it would not be too smooth, not too faceted.

Vetta: For me, the greatest difficulty in creating models for Supernova is finding the right references to create something unique. Many of our tasks are really unique and it's hard to find something similar anywhere, you have to fantasize from scratch and in the framework of Low Poly style, without complex textures.
---
Where do you usually draw inspiration from when creating 3D models for Supernova? (TV shows, movies, books, etc.). What sources of information do you use?

Alexey: Mostly I find cool stuff on Pinterest. Sometimes it's just random YouTube videos of games or movies in a space setting.

Vetta: Most often I search on Pinterest, but I also look at games and films with similar themes.
---
Please tell us about your usual workflow: how do you prepare for the development process? Where does a new task start?

Alexey: I wake up, have breakfast, sit down at the computer and do what I know and love. Each new task begins with a search for references.

Vetta: I make tea, turn on the computer and start looking for references. Then I sketch out the approximate shape of the model, consult with our game designer, and if the shape fits, I start adding details, and then textures. But at the same time, I am still looking for references for every little thing.
---
Do you use ready-made models, or will you only use those that are made by you and your colleagues?

Alexey: It happens that we use a pack of ready-made models, but often, to optimize the process, I use parts of models and parts that I have already created.

Vetta: We sometimes use models from ready-made assets or take each other's models, but change them a lot, which makes them unique. But most often, I try to do everything myself.
---
Have you already created enough 3D models for the Alpha version of Supernova?

Alexey: In my opinion, in theory, yes, but we are constantly developing our project and some things need to be redone, so there are not as many 100% ready-made models as we would like.

Vetta: Yes, personally I created a lot of models this year. Ranging from the faces of the characters – ending with the ships, items and props.
---
What programs do you mainly use?

Alexey: 3ds Max and Unity are enough to work on Supernova, but for my projects I use Photoshop, Marmoset, Substance Designer and Painter.

Vetta: I work on the project in 3ds Max, but for my models, I also interact with Zbrush, Blender and Substance Painter.
---
Do you often make mistakes in your work?

Alexey: We are all human and we are prone to mistakes, the main thing is to correct it, otherwise it will be two mistakes.

Vetta: There is no concept of "mistake" in our work, you just need to be able to correctly convey an idea through a 3D model, so that it does not look "scary and illogical" and matches the style of our project. The intervention and vision of our game designers are very important here.
But still, there are tasks where it is very difficult to take into account all the factors, and the result is poor-quality work that requires a complete rework or partial revision.
---
Does it happen that you have a creative crisis?

Alexey: Unfortunately, yes. My friends, good games and a bottle of excellent beer help me get out of it.

Vetta: There is no creative crisis per se, but there are bouts of laziness when you don't want to do anything. I can lie on the couch all day and not even go to the computer.
It also happens that you don't like a task at all and your head is empty-minded, and you sit, look at the cube from 3ds Max and do not understand what to do with it to complete the task. But I noticed that the more experience I have, the fewer such situations occur.
---
3D artists are people from another world?

Alexey: Sometimes, when I look at objects, my brain itself draws the geometry grid, so it may well be 🙂

Vetta: It seems to me that it is the artists who are the simplest ones in the video game world or generally in IT. For me it's rather programmers who are from another world, they know Elvish.
---
We express our gratitude to you, dear users, for your active involvement in the creation of this interview. Thanks for the interesting questions and your loyalty! We will continue to do interviews with other members of our team, so stay tuned for the announcement on our social media. 🙂